Our Solutions
Just installing an AGV isn't enough
Creating an Industry 4.0 solution
Smart autonomous AGVs
We believe that our vehicles are a part of the solution, not the solution. Just installing a few AGVs isn't enough. Only a combination of our vehicles, software, services and device- and system integration can create a smart factory.
We develop highly compact AGVs that are especially designed to operate along side people in production environments.
Creating an Industry 4.0 solution
The foundation of our solution is to start with focusing on your production and logistical processes and goals. We study those and together with you define the best way to utilise the AGVs to achieve maximum efficiency.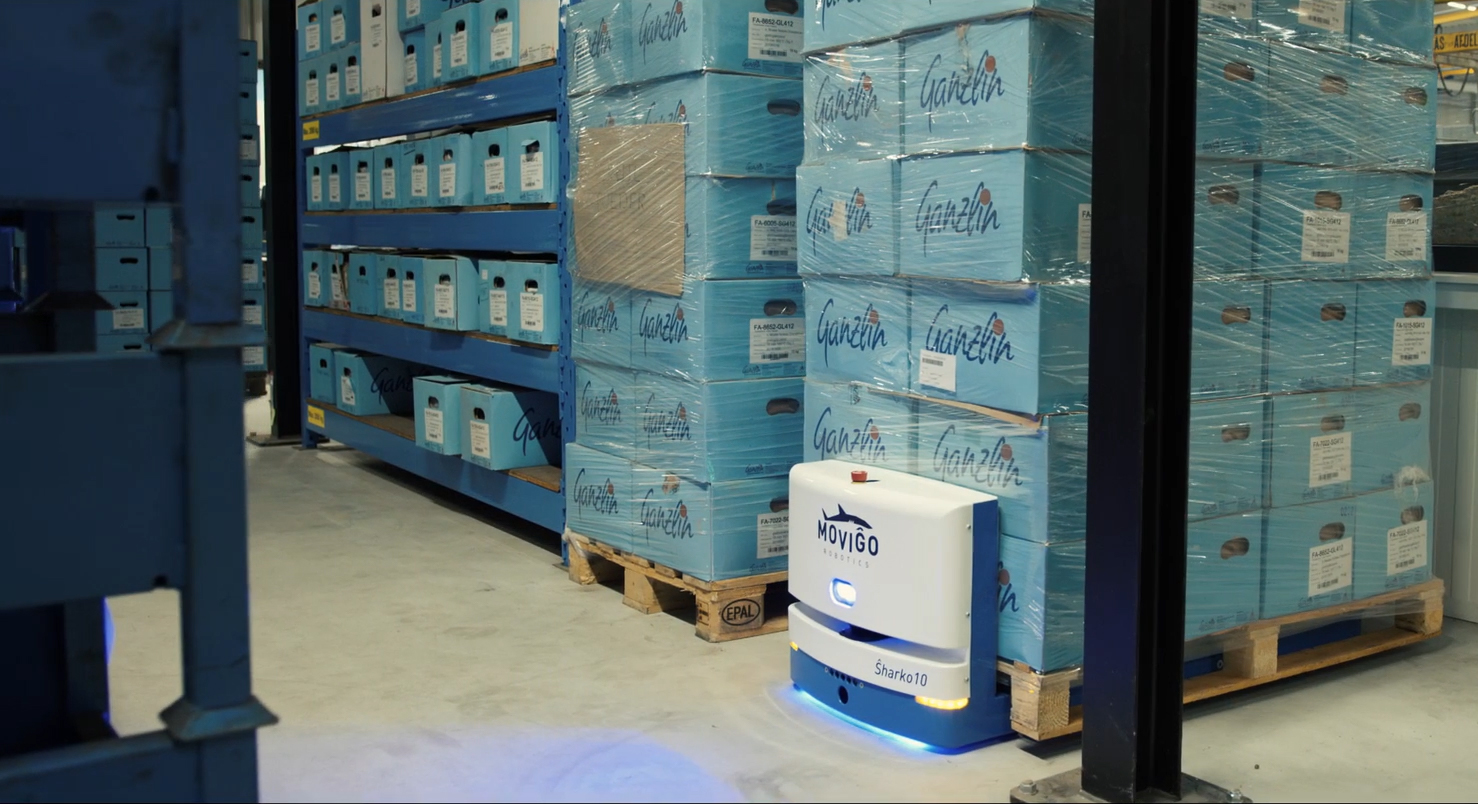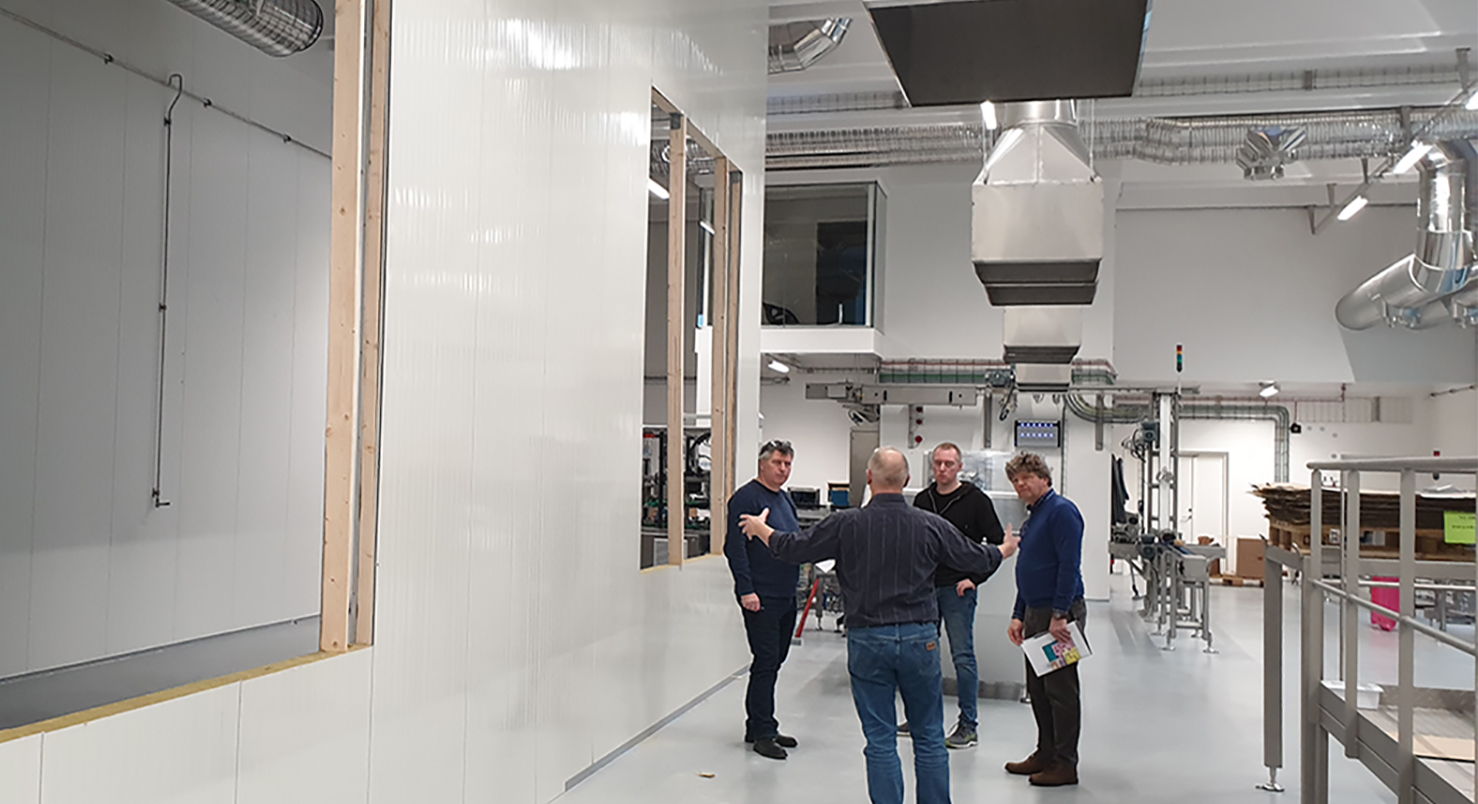 Our software systems
Our complete suite of software systems is an integral part of our solution. From Traffic management to Vision systems. Read more about all our individual software components and their functions here.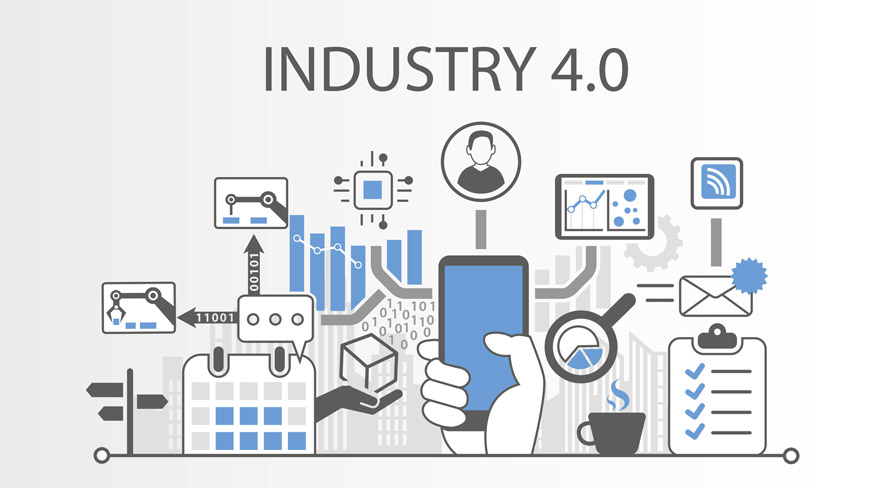 Smart autonomous AGVs
To deliver you an Industry 4.0 solution and achieve maximum results, different systems need to work together. To offer you a smart factory solution, we not only create a data interface with your ERP and WMS systems, but also perform integration on MES level. with third party devices like doors, production lines, palletisers, conveyor systems, elevators, fire alarms. So they all work together with your AGVs.
We call the special software and tools and  we have developed for this: MoviĜo Device Integration(MODI)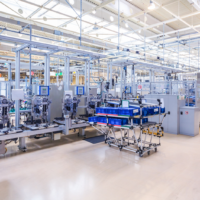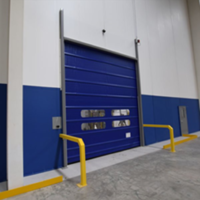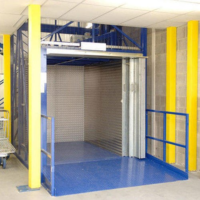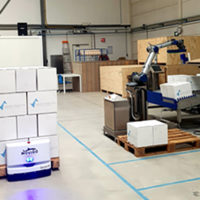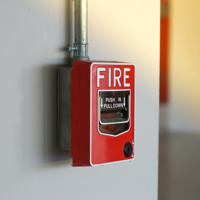 Services
A special project team formed from dedicated people from your organisation and our professionals, will manage and perform all necessary activities to offer you a smooth installation and implementation of our solution.
From networking requirements to creating the best optimal driving routes, select pick up and drop off locations. Choosing the best ways to generate tasks for your AGVs. Define data interfaces and optimise the workflow with your machines devices.
During the implementation stage of our project we also offer you on site explanation and education of our software systems. This makes you more independent and allows you to make changes to the implemented solution yourself.